Are you thinking about quitting school? Read this story given below and think again.
A True Story of a Young Girl
There was once a young girl who lived in a remote community located at 60 kilometers from the town proper. The place is far from the civilization that most of the people there were not able to study. Only very few of them know how to read, write, or count. They became contented with their straightforward and quiet way of life. They grow crops; they hunt animals, and they fish for food. They have no dreams. However, unlike other people in the community, this young girl has dreams. She is not contented with her life in that far flung area. She wanted to study. She wanted to go to town and experience new things. She wanted to change their lives.
---
Also Read: Story of a Financially Insolvent Student Dreamt of Higher Study
---
So, she left their little community and went to town and worked as a nanny. At first, she would cry at night because she missed her family. She persevered in her work and saved her salary for her education. Aside from being a nanny, she does errands in the neighborhood to earn more. Her hard work and determination have impressed her employer and the other people in her new community. So, they helped her got into a school. She did not disappoint the people who helped her. She strived hard in her studies, and she still continues to work to support her needs. Not long enough, what seemed impossible at first has become a reality for her. Through her hard work, patience, perseverance, and the help of her new found family in her new community, she graduated in college.
---
Motivational Story: How an IIT Rejected Blind Boy Made $7  Million Later
---
Now, she is already a professional teacher. She came home not just bringing her diploma as a sign of achieving her goal, but she also brought home hope. She has dreamed not just for herself but for the whole community. So, she shared what she learned from school. She taught the people how to read, write, and count. She has also coordinated with the local government and requested to put up a public primary education in their place. Soon enough, through the dreams, determination, hard work and perseverance of this once just a young girl, all the people in their community will be educated.
Just think of the girl's life without education. If she hasn't followed her dream and enlightened herself with education, she might end up her life as an ordinary one by doing household chores like others living in the community. But now, being an educated & enlightened one, she has not only built a better future for herself but also kindled the light of hope for the dreamless people of her arena. And here lies the strength of education.
---
Also Read: Motivational exam quotes images for students
---
Education is a very precious thing. To some people, education is a luxury. While to others, it is a waste of time. If you have the opportunity to study, never take it for granted for there are others who die still wishing for that same opportunity to come.
Motivational Quotes for Students to Study Hard
Are you still thinking about quitting school? Read the following Motivational Quotes for Students to Study Hard and think one more time.
Make The Tomorrow Yours
---
"Education is the passport to the future, for tomorrow belongs to those who prepare for it today."
-Malcolm X
---

Just Find Out
---
"It is wiser to find out than to suppose."
– Mark Twain
---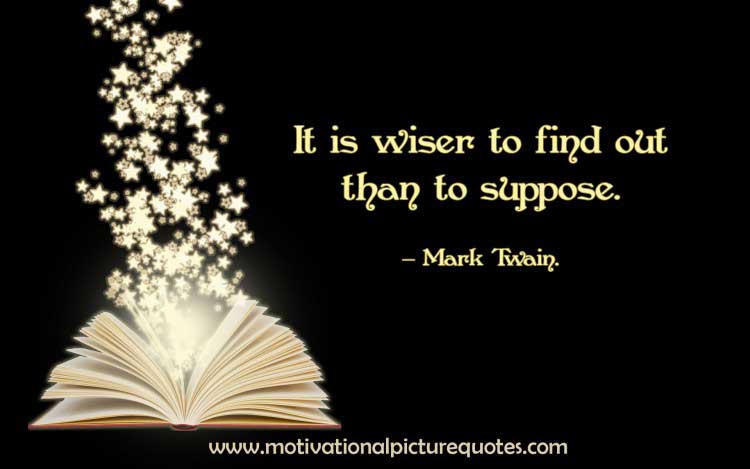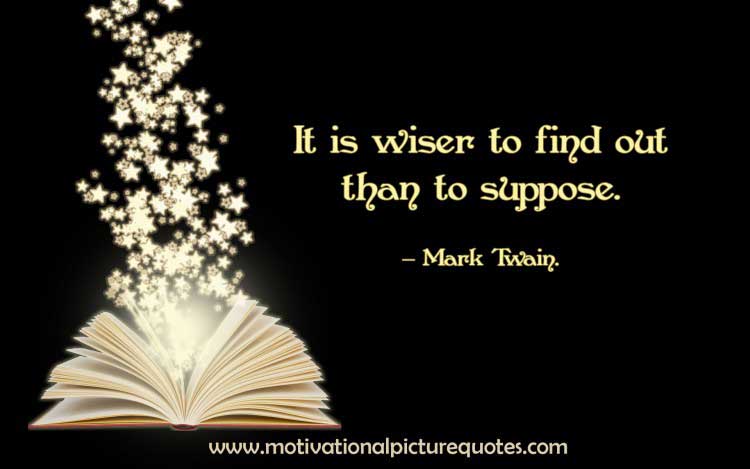 Stand To Be A Leader
---
"Today a reader, tomorrow a leader."
– Margaret Fuller
---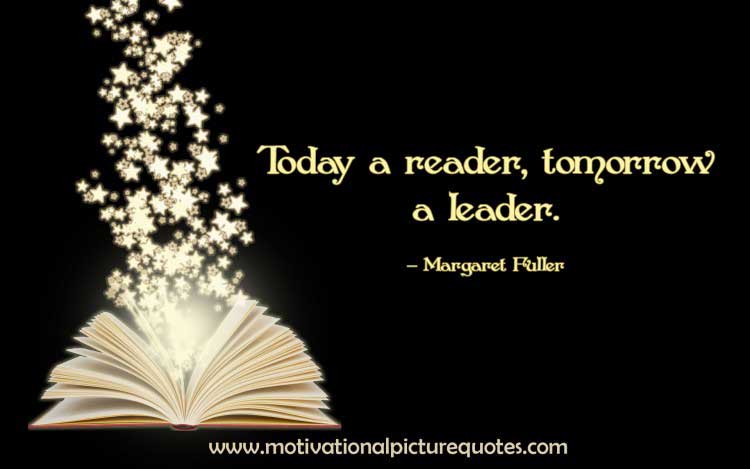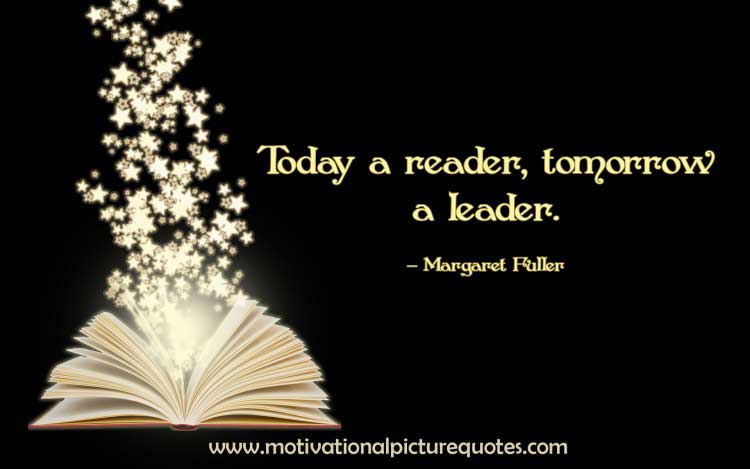 Yes! You Are Talented Too
---
"I believe that every person is born with talent."
– Maya Angelou
---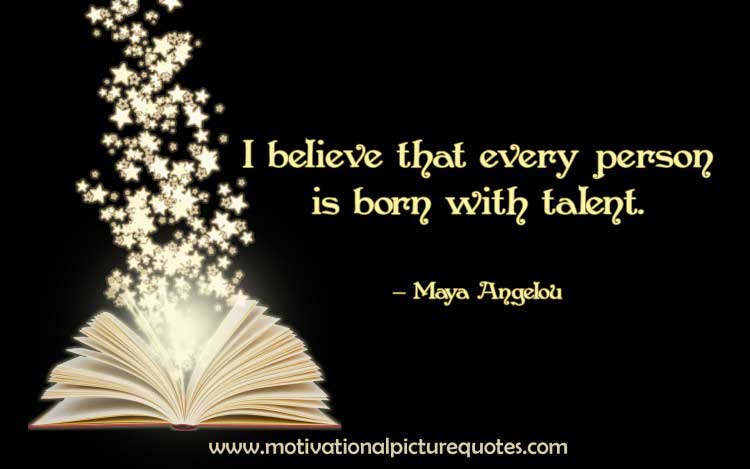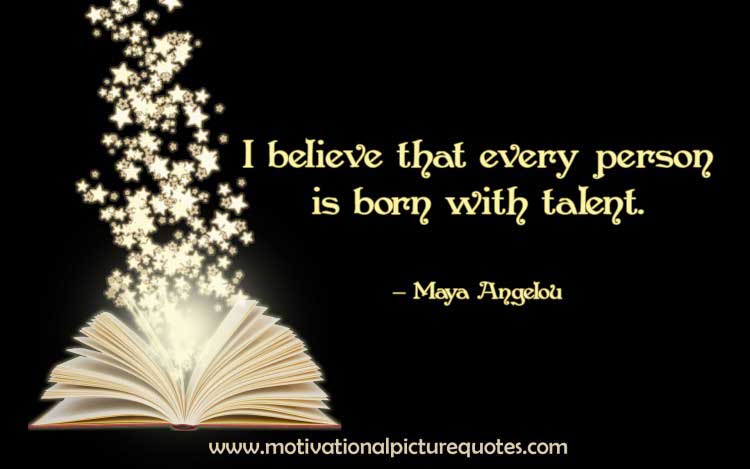 When You Dream, Dream Big
---
"Aim for the moon. If you miss, you may hit a star."
-W. Clement Stone
---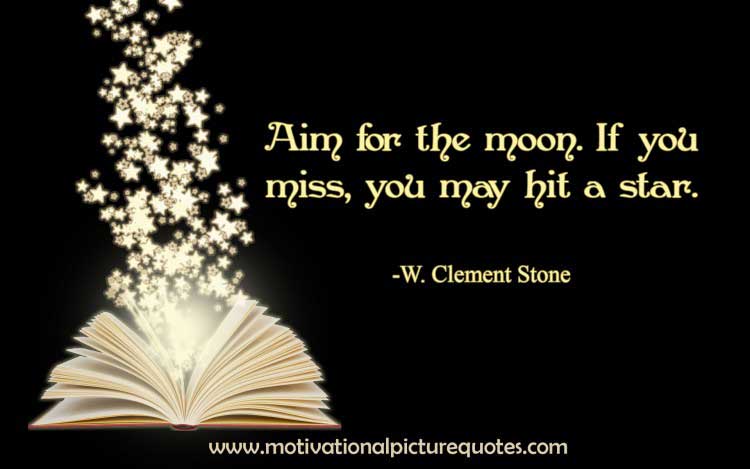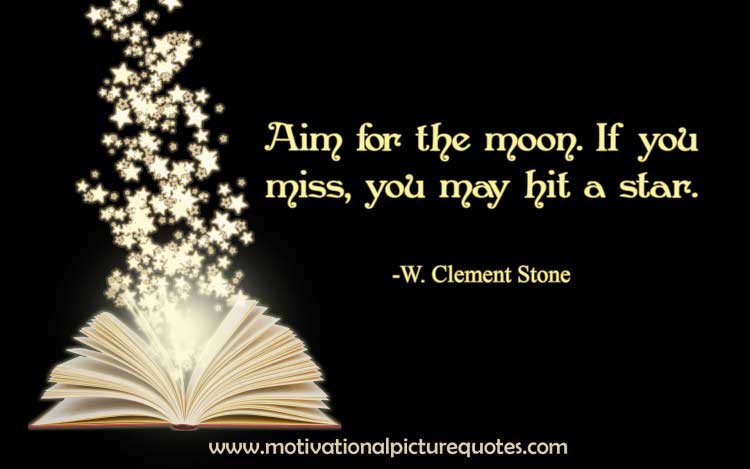 Wake Up!
---
Push yourself because no one else is going to do it for you.
---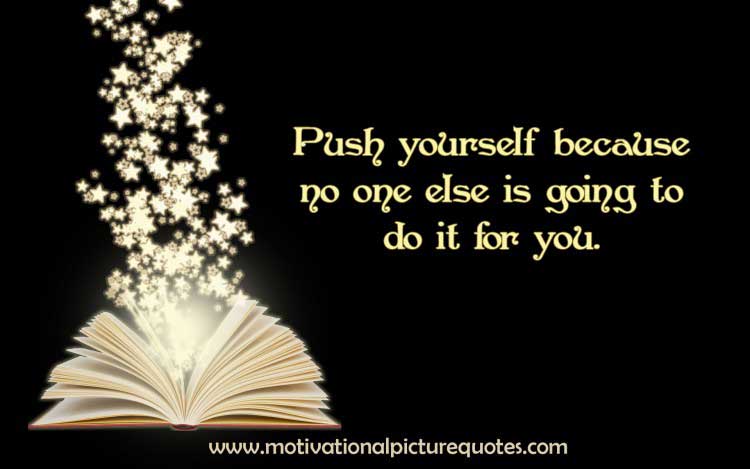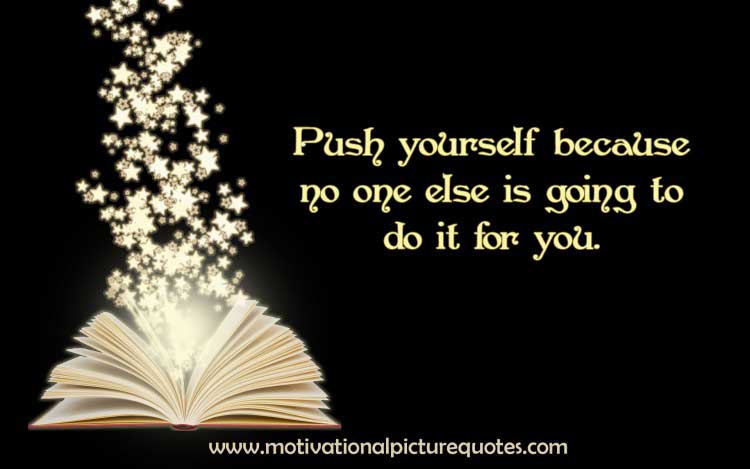 Never Stop…
---
"Don't watch the clock; do what it does. Keep going."
– Sam Levenson
---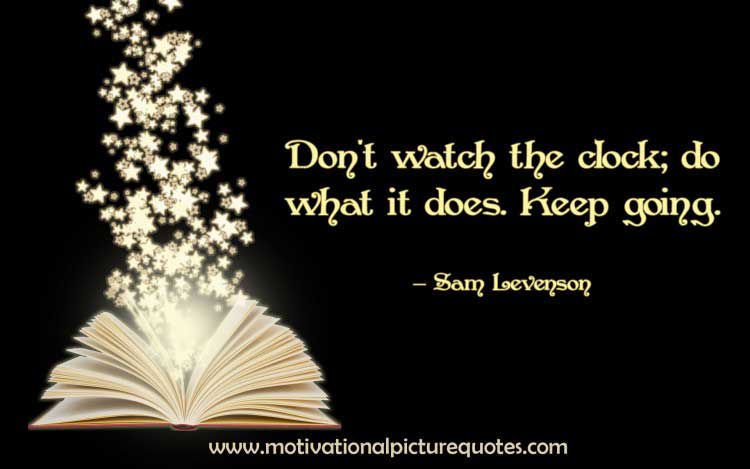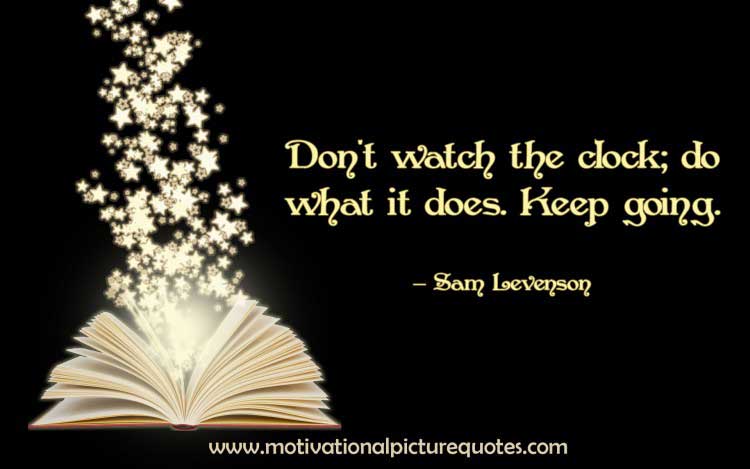 Just Work Hard
---
"I'm not telling you it's going to be easy – I'm telling you it's going to be worth it."
― Art Williams
---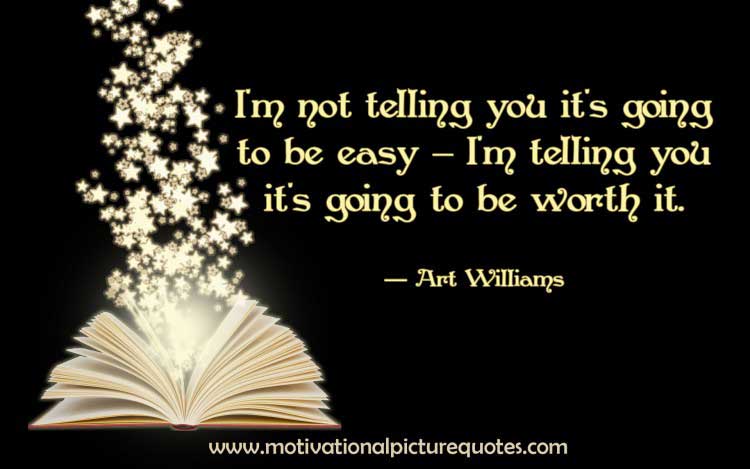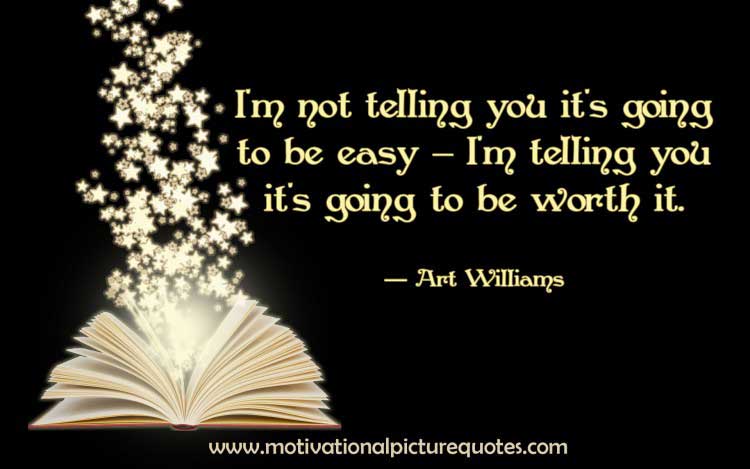 Prove It 'Possible'
---
"It always seems impossible until its done."
-Nelson Mandela
---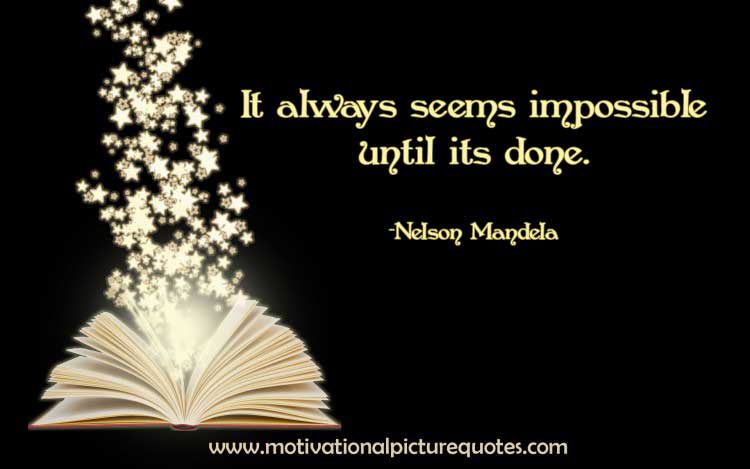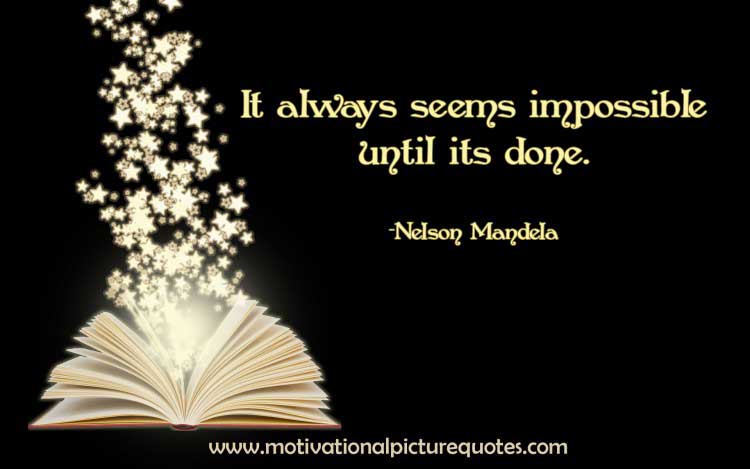 Surely There's Always A Way
---
"If you want to do something, you'll find a way. If you don't, you'll find an excuse."
― Jim Rohn
---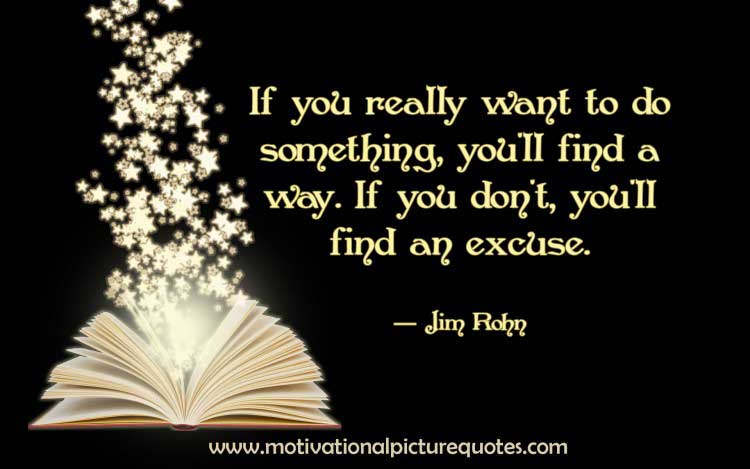 Begin The Journey
---
"The expert at anything was once a beginner."
― Helen Hayes
---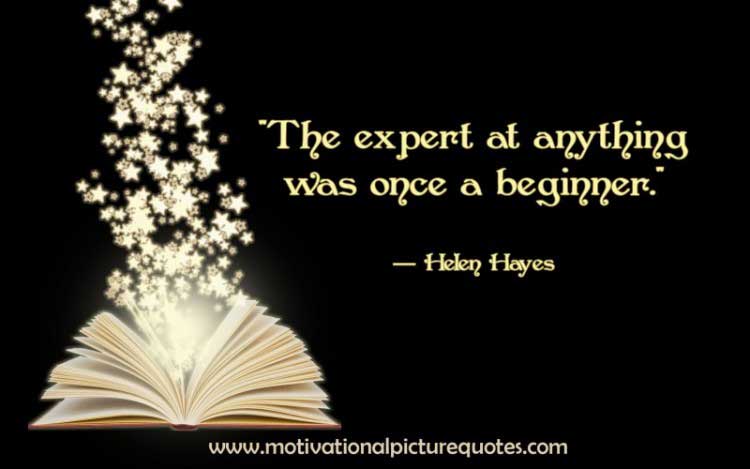 Hard Word Never Disappoints
---
"Always do your best. What you plant now, you will harvest later."
-Og Mandino
---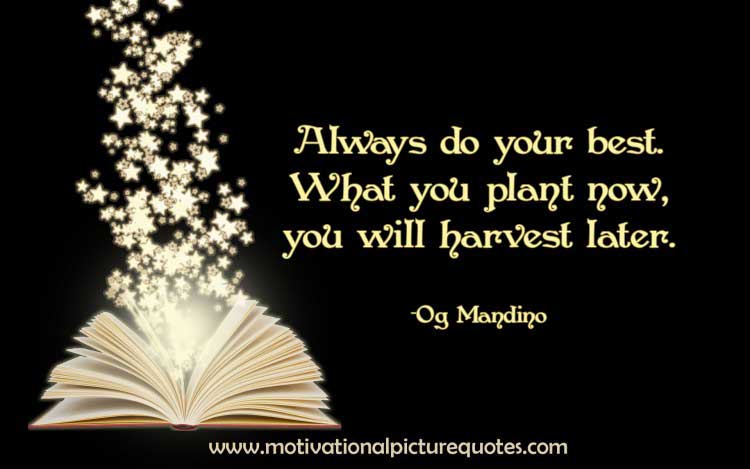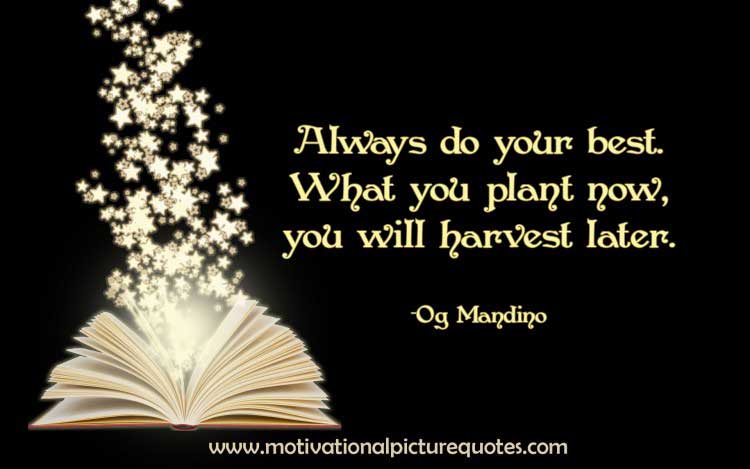 Live & Learn
---
"Live as if you were to die tomorrow. Learn as if you were to live forever."
-Mahatma Gandhi
---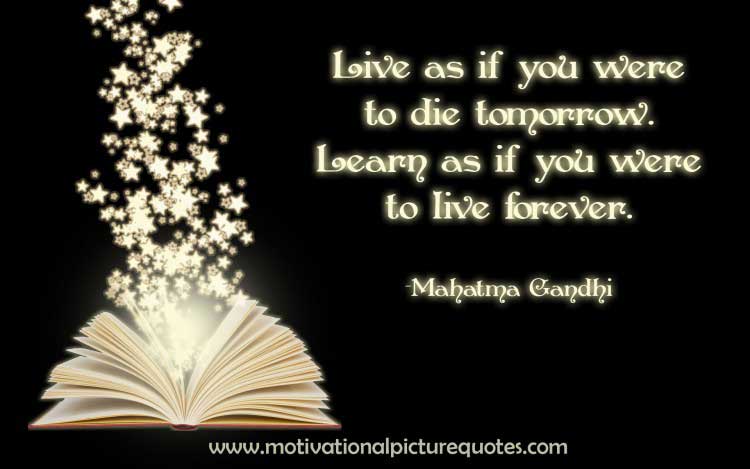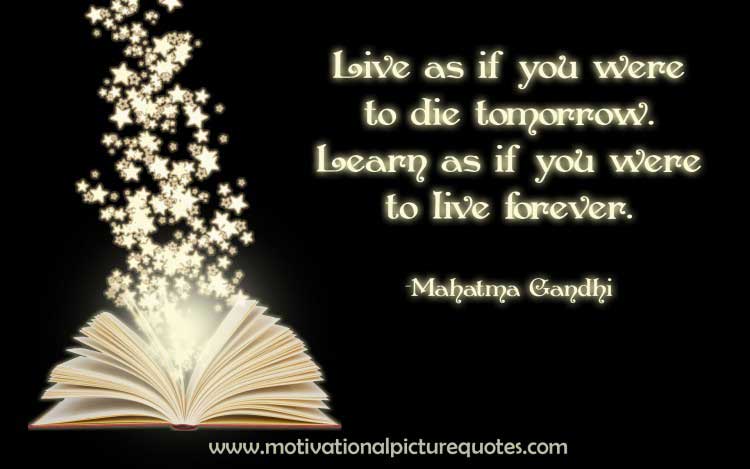 Learning Is The Best Treasure
---
"The beautiful thing about learning is that no one can take it away from you."
-B.B. King
---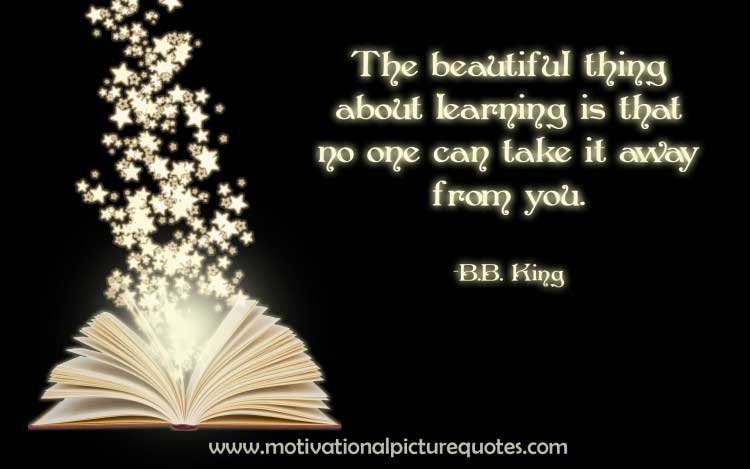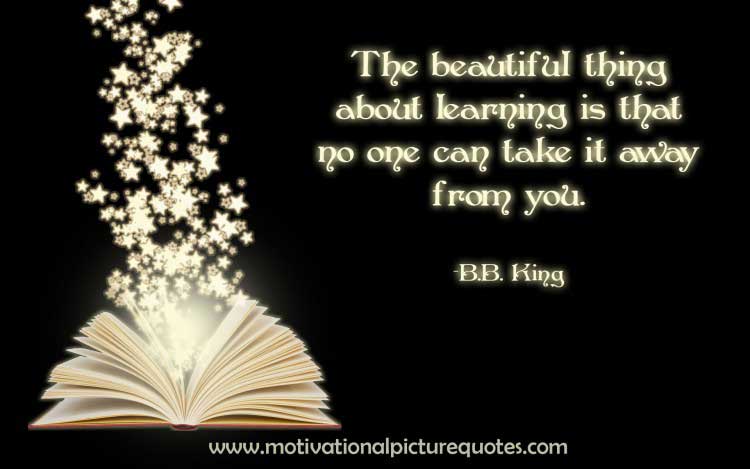 Some More Inspirational Quotes for Students

---
"There is no substitute for hard work." – Thomas Edison
"Education is what survives when what has been learned has been forgotten." – B. F. Skinner
"You are never too old to set another goal or to dream a new dream." -C. S. Lewis
"What we learn with pleasure we never forget." -Alfred Mercier
"The more that you read, the more things you will know, the more that you learn, the more places you'll go." -Dr. Seuss
"Once you have learned to ask questions – relevant and appropriate and substantial questions – you have learned how to learn, and no one can keep you from learning whatever you want or need to know." -Neil Postman and Charles Weingartner
---
Learning is a lifelong process. It does not stop after you graduate. In fact, the more you learn new things, the more you realized how little you already know. Education can change lives. In fact, if you are educated, you can't only make your life better, but you can also improve and touch the lives of other people.
Hope you have liked these Motivational Quotes for Students to Study Hard.