Almost everyone wants to be successful in life. For some people, it comes in a very easy way, but the rest achieve it with hard work and determination. When you are not so lucky enough to get it in the easiest way, then you are working hard to make it in the most difficult way.
While working to fulfil the dream of success, sometimes in life, you may fail. You may need a motivation to start again. Success Wallpapers can help you to get motivation.
We make all the motivational Quotes wallpapers posted here. We are trying to produce the best desktop, laptop or smartphone background for you all. If you have any comments on the designs, please let us know so that we can improve our quality. You are free to use them, subject to abide by our copyright policy.
Success Starts With a Dream:
Every Success Story Starts with a dream. There goes a saying that if you dream it, you can achieve it.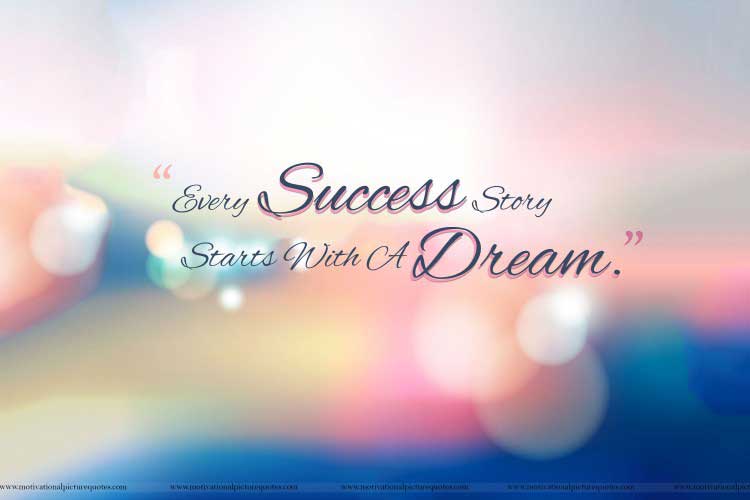 Be Confident:
Always be confident in yourself. If you are not confident in you, you can never achieve your goal.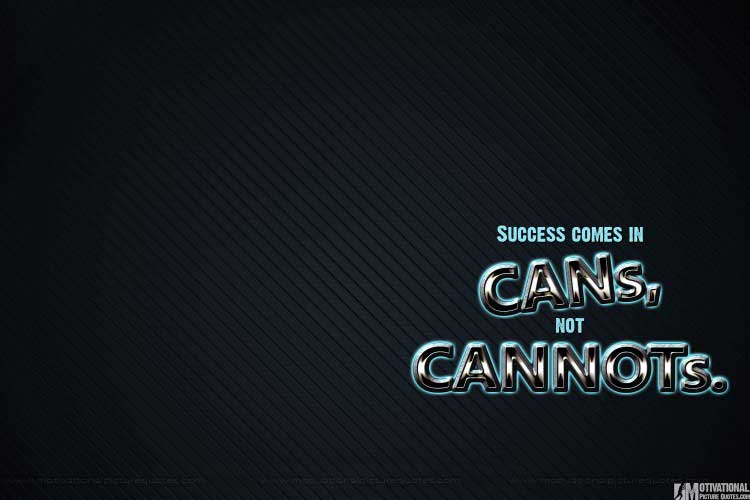 No Shortcuts For Success:
Remember, there is no shortcut in the road to success. If you ever find one in a short way, Be sure of losing it in exactly same way.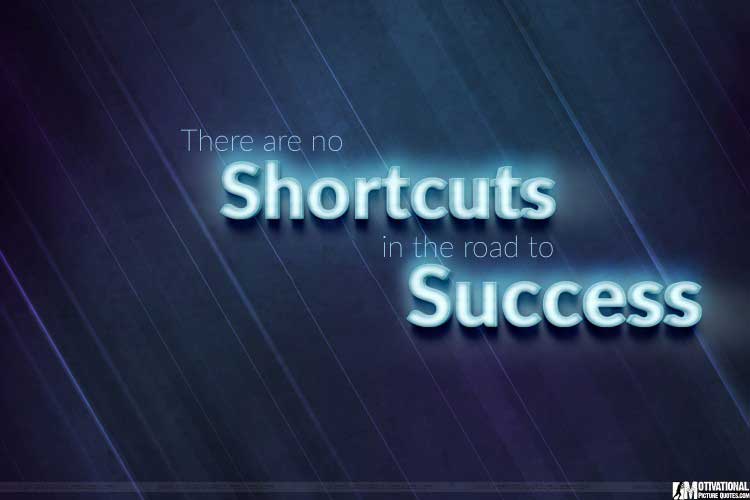 The Road To Success:
For Some people, There is no end of success. If they achieve one, then they set another.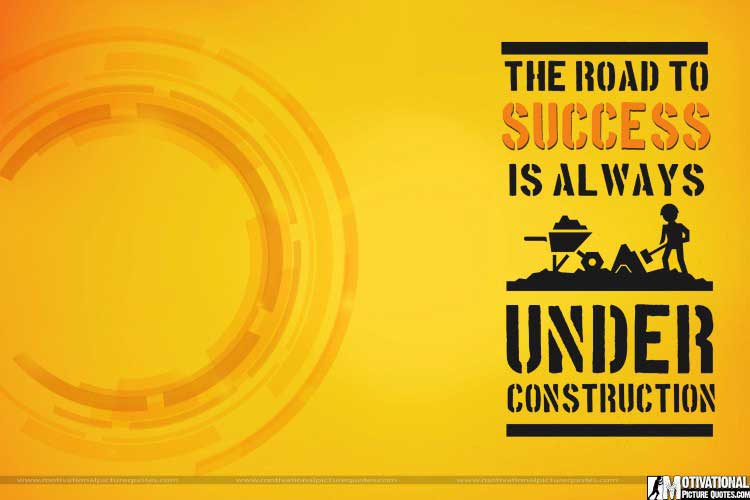 Ways of Exploring Success:
Explore Success through Dream, determination and Hard work.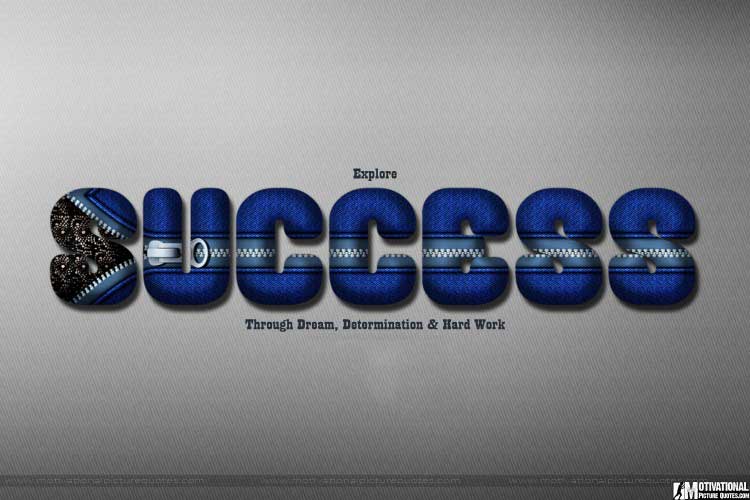 Believe in Yourself:
Just believe in yourself and work hard, Success will be yours.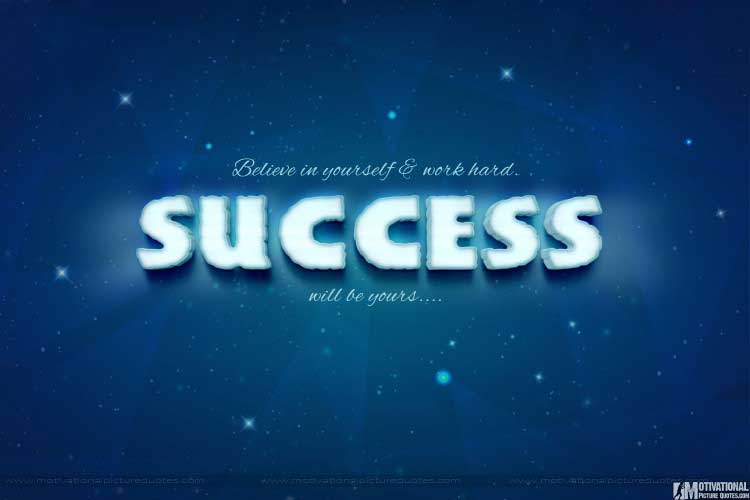 Hope you have liked these success wallpaper. If so, Please don't forget to share this post with your friends. It will be a great compliment for us and a resource for your beloved friend. Consider to subscribe our newsletter for getting weekly new post notification. Work hard, Get Motivation and Be successful in life.