Sadness and happiness both are part of our everyday life. The world is so beautiful when you feel happiness inside you. On the other hand, life is too short for being sad. There is no point of living in a sad world. No matter what! So, don't be sad even if it is your worst day. It's not permanent. Everything will be OK again. Just have patient.
Read these don't be sad quotes images and try to take motivation from them.
---
Don't cry because it's over, smile because it happened.
― Dr. Seuss
---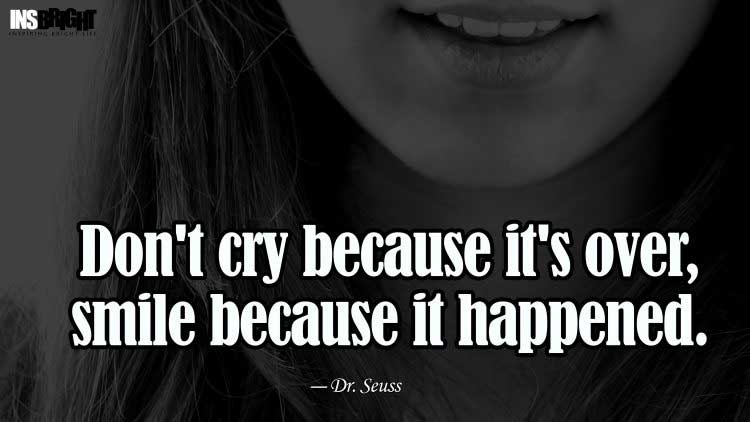 ---
Don't be sad; tomorrow and forever, we'll be together
-Onew
---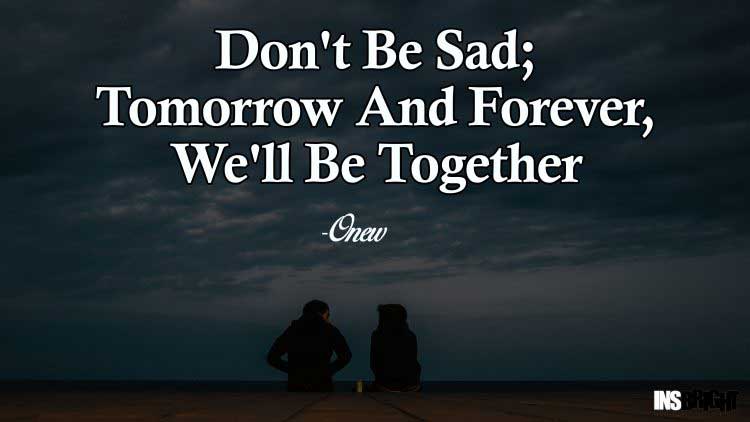 ---
Breathe. It's only a bad day, not a bad life.
― Johnny Depp
---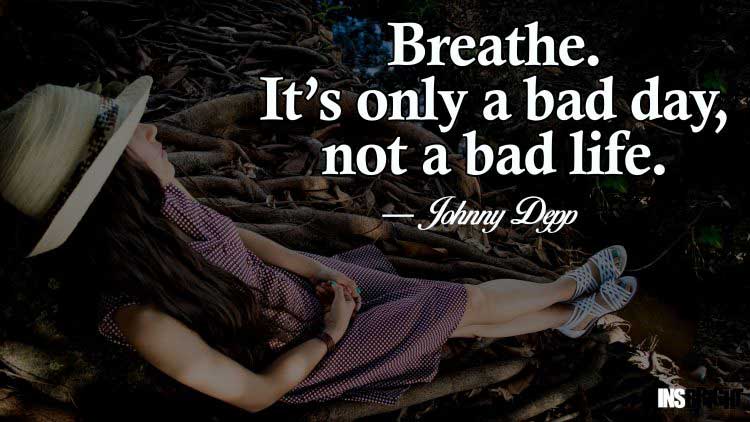 ---
Don't be sad by what you see. It's true life has it's miseries. But one thing's always worked for me, Worry ends when faith begins.
-Sami Yusuf
---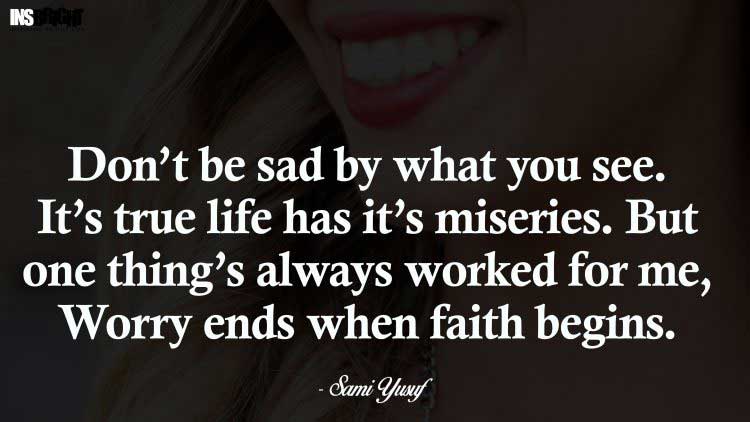 ---
There are so many things that can make you happy don't focus too much on things that make you sad.
---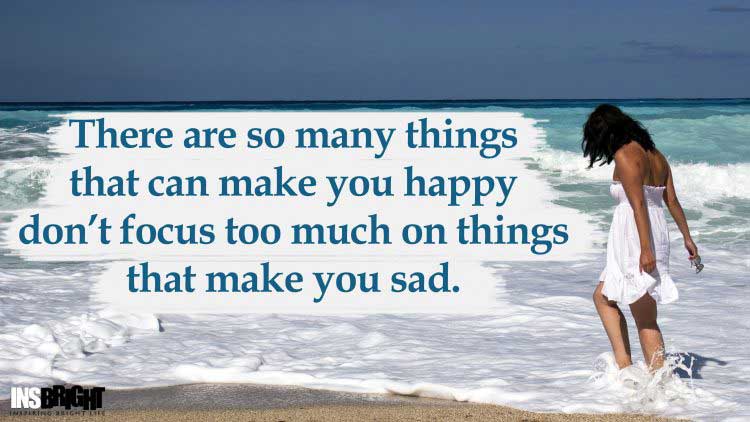 ---
Don't be sad and don't give up on your dreams. Dreams will come true one day. There's no person as beautiful as a person who dreams
-Kim Him-chan
---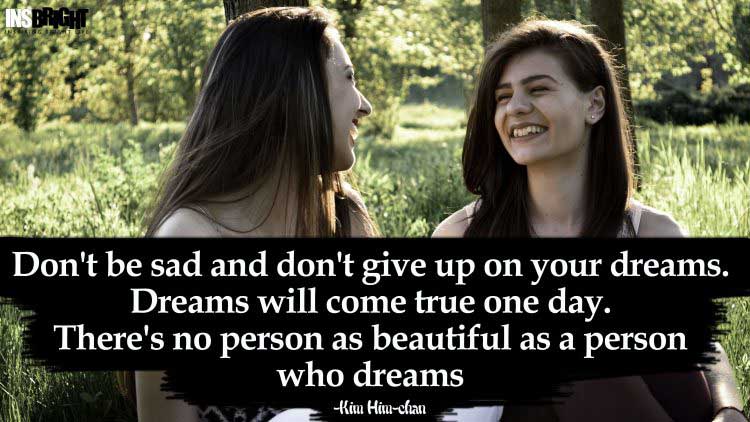 Don't Be Sad Quotes for Her
---
Don't be sad about the goodbyes! Because in many farewells, better unions are hidden!
-Mehmet Murat Ildan
---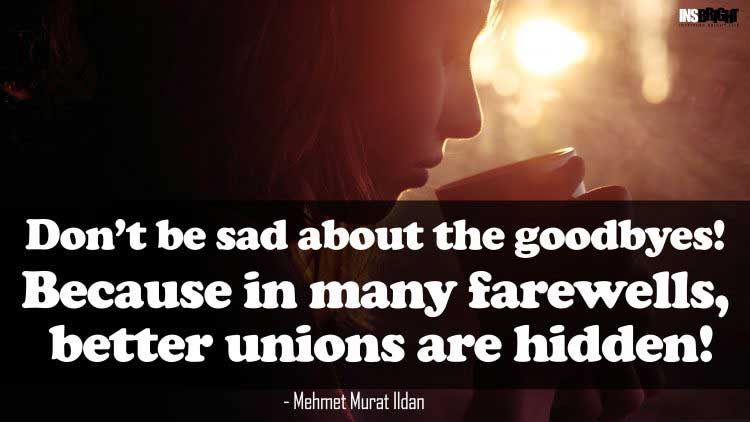 ---
The course of true love never did run smooth
---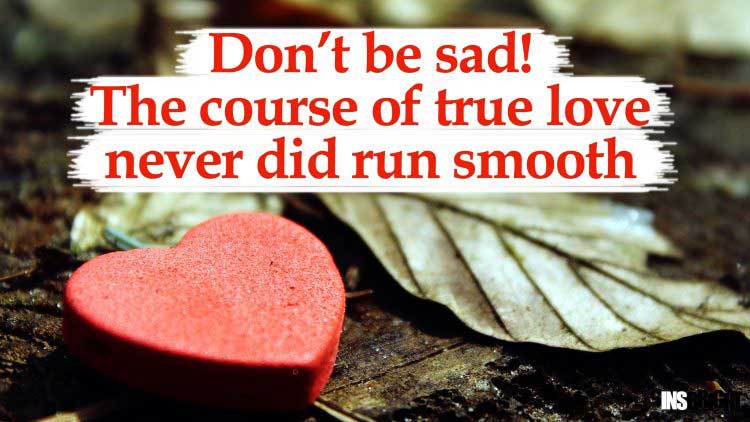 Don't Be Sad Quotes for Him
---
If a man wants you, nothing can keep him away. If he doesn't want you, nothing can make him stay.
---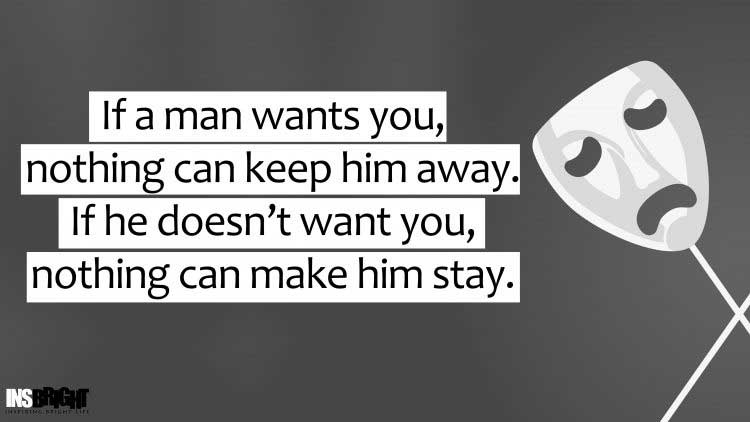 ---
When people can walk away from you, let them walk. Your destiny is never tied to anybody who left.
---
---
Some of us think holding on makes us strong; but sometimes it is letting go.
― Herman Hesse
---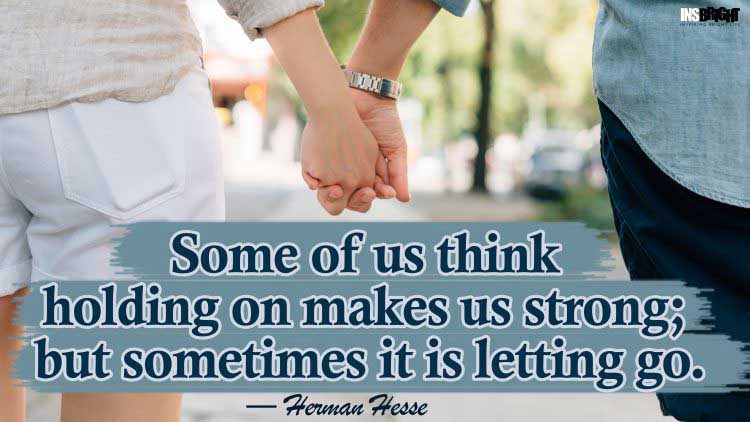 ---
The greater your capacity to love, the greater your capacity to feel the pain.
---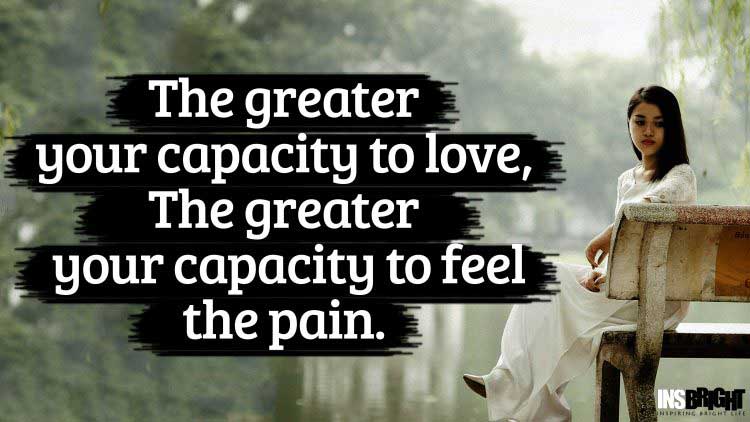 ---
Don't be sad! Because God sends hope in the most desperate moments. Don't forget, the heaviest rain comes out of the darkest clouds.
-Rumi
---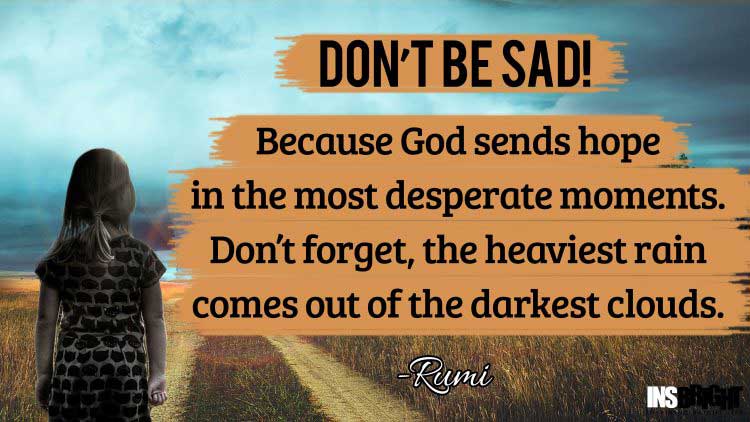 ---
Don't be sad if Allah separates you from something or someone you love. If only we knew what His plans were for us, our heart would melt with the warmth of His love.
---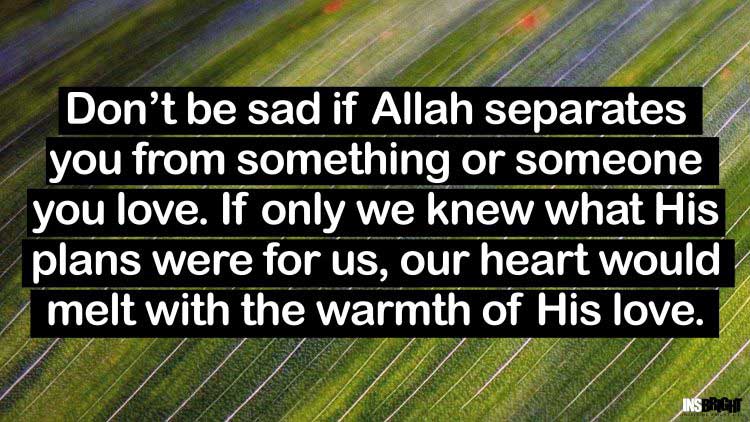 You may want to watch Stay Away from 10 Simple Things to be happy in life.