Long distance relationship is common nowadays. Distance relationship is not easy; You have to work hard for a healthy distance relationship. This relationship is built on trust and respects.
Long Distance Relationship Quotes
---
Distance doesn't ruin a relationship. DOUBTS DO.
---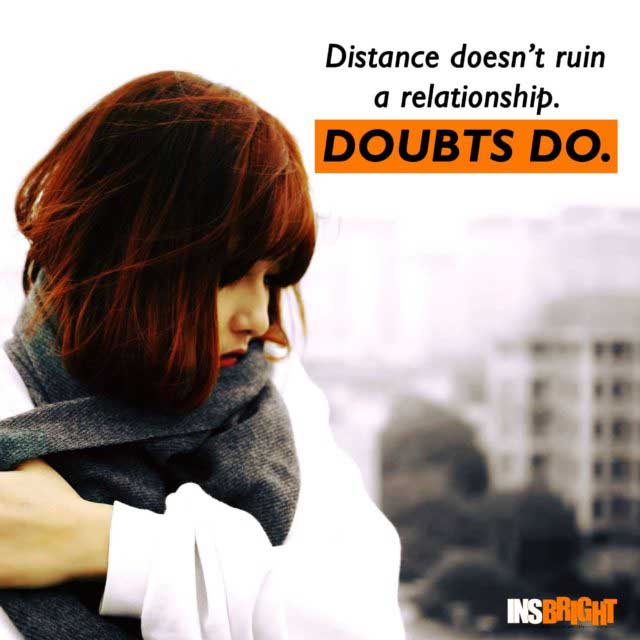 ---
A relationship is not about age. Not about distance. Not about communicating each other every day. What important most is: Trust & Loyalty. The Trust of a girl to her man, the Loyalty of man to his girl
---
Distance Love Quotes For Him
---
We are the perfect couple; we're just not in the perfect situation
---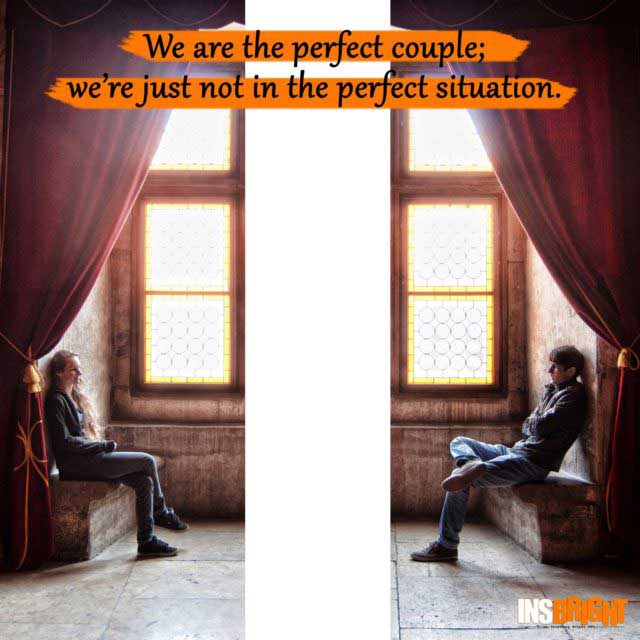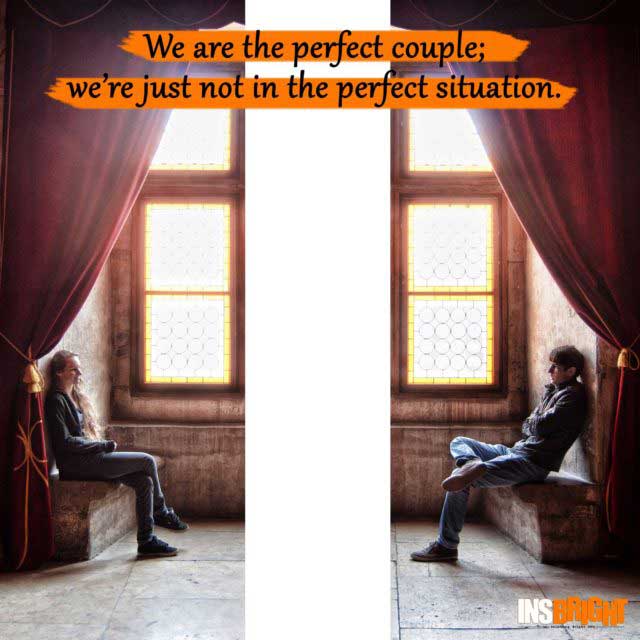 ---
If distance were measured in terms of the heart, we'd never be more than a minute apart.
---
---
Sometimes you don't know how much you love a person until a long distance comes between you and them
---
---
Even if you are far away, you are always close to my heart. It's good that we are far away because we learn the patient to wait for each other.
---
---
True love doesn't mean being inseparable; it means being separated, and nothing changes.
---
---
The best and most beautiful things in the world cannot be seen or even touched – they must be felt with the heart.
-Helen Keller
---
---
Distance means so little when someone means so much
---
Distance Love Quotes For Her
---
Distance does not matter if two hearts are loyal to one another
---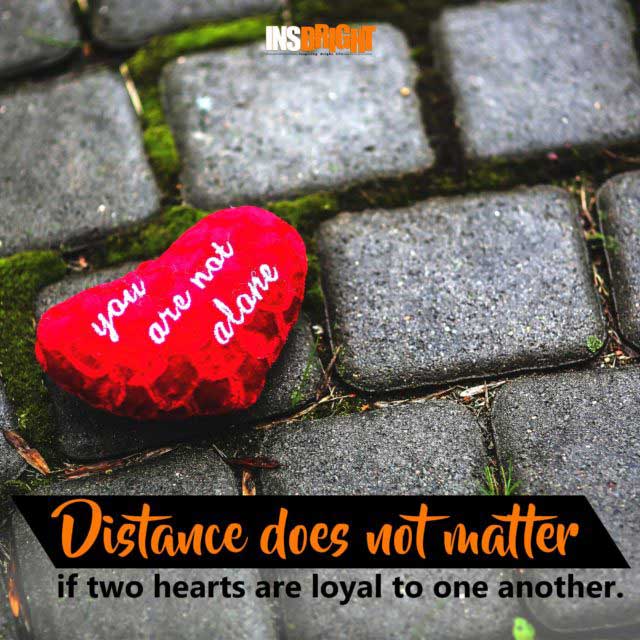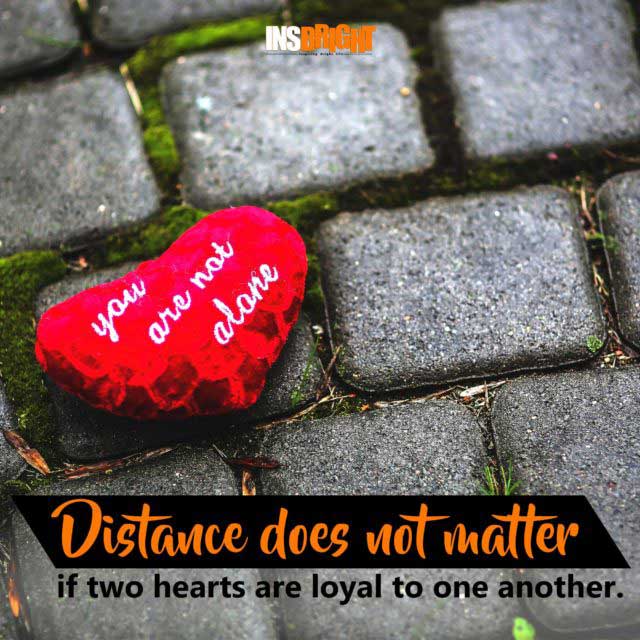 ---
It's amazing how one person can make you feel so special even though they live so far away.
---
---
It's not the distance that's the enemy, but the endless time I have to wait until I hold you in my arms.
---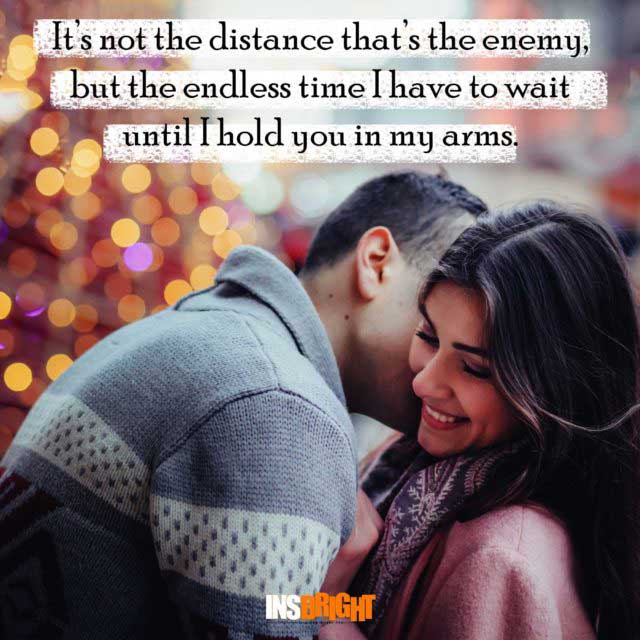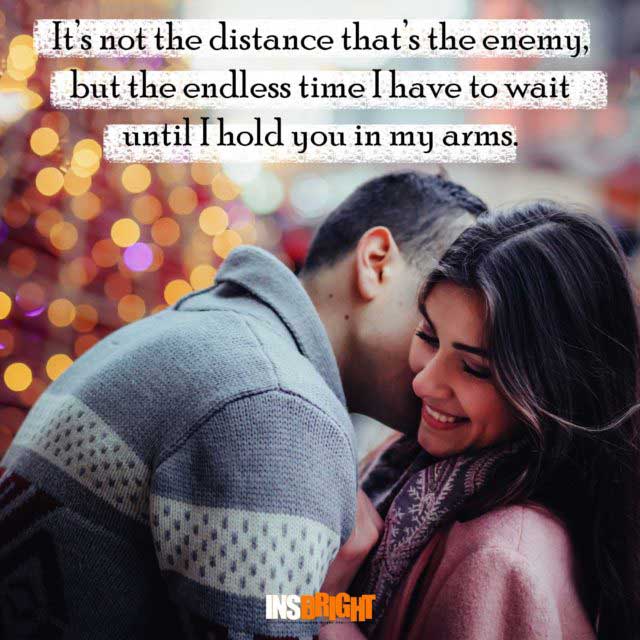 ---
When two hearts are meant for each other, no distance is too far, no time is too long, and no other love can break them apart.
---
---
I may not get to see you as often as I like. I may not get to hold you in my arms all through the night. But deep in my heart I truly know, you're the one that I love, and I can't let you go.
---
---
The few hours I spend with you are worth the thousand I spend without you
---
Long Distance Friendship Quotes
---
I'm not alone. I have my friends no matter where they are from.
---
---
A friend allows you distance but is never far away.
---
---
There is no long distance about friendship; it always finds a way to bring hearts together no matter how many miles there are between them.
---
---
A strong friendship doesn't need daily conversation; doesn't always need togetherness, As long as the relationship lives in the heart, true friends will never part.
---
---
I've learned that true friendship continues to grow, Even over the longest distance. Same goes for true love.
---
---
Though miles may lie between us we are never far apart, for friendship doesn't count miles it measures by the heart
---
---
One day we'll be together, and there will be happiness and fun, just like the many years before
---
---
If the days won't allow us to see each other, memories will, and if my eyes can't see you, my heart will never forget you.
---
---
There is no distance too far between friends, for friendship gives wings to the heart.
---
---
We're not too close in the distance. We're not too near in miles. But text can still touch our hearts and thoughts can bring us smiles.
---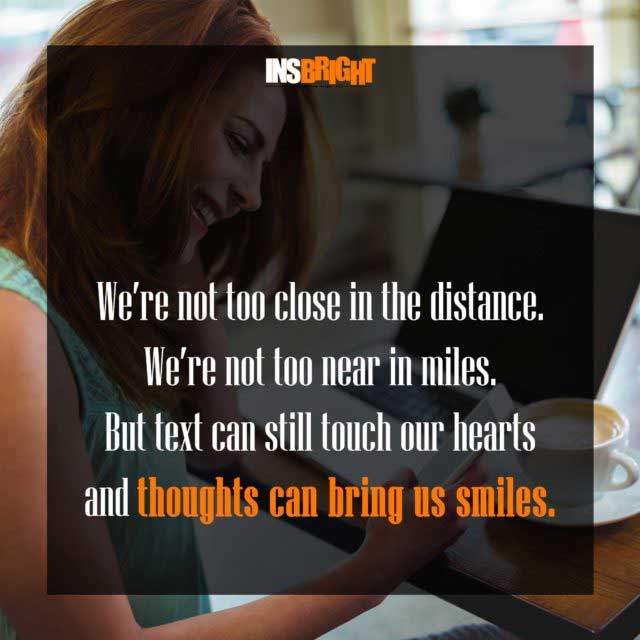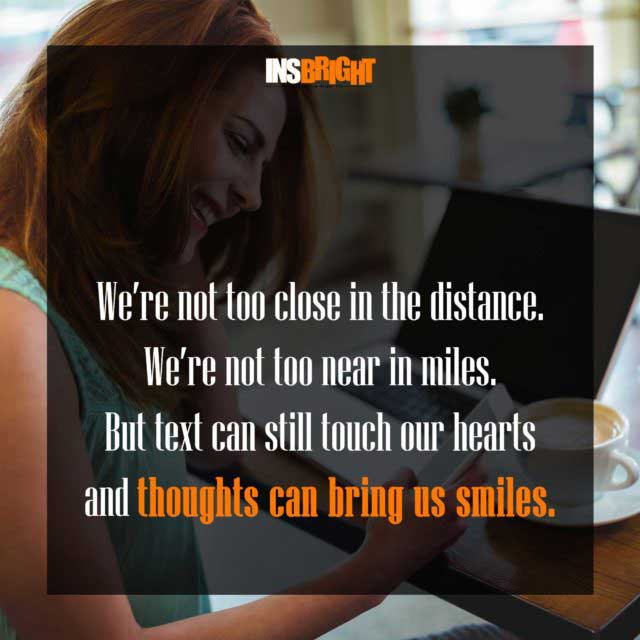 ---
FRIENDS are connected Heart to Heart Distance and time can't break them apart.
---
---
Sometimes, the people who are thousands of miles away from you can make you feel better than people right beside you.
---
Hope you have liked these long distance relationship quotes images.